Android Guide
Must Know About these 3 Best VPN for Android in 2022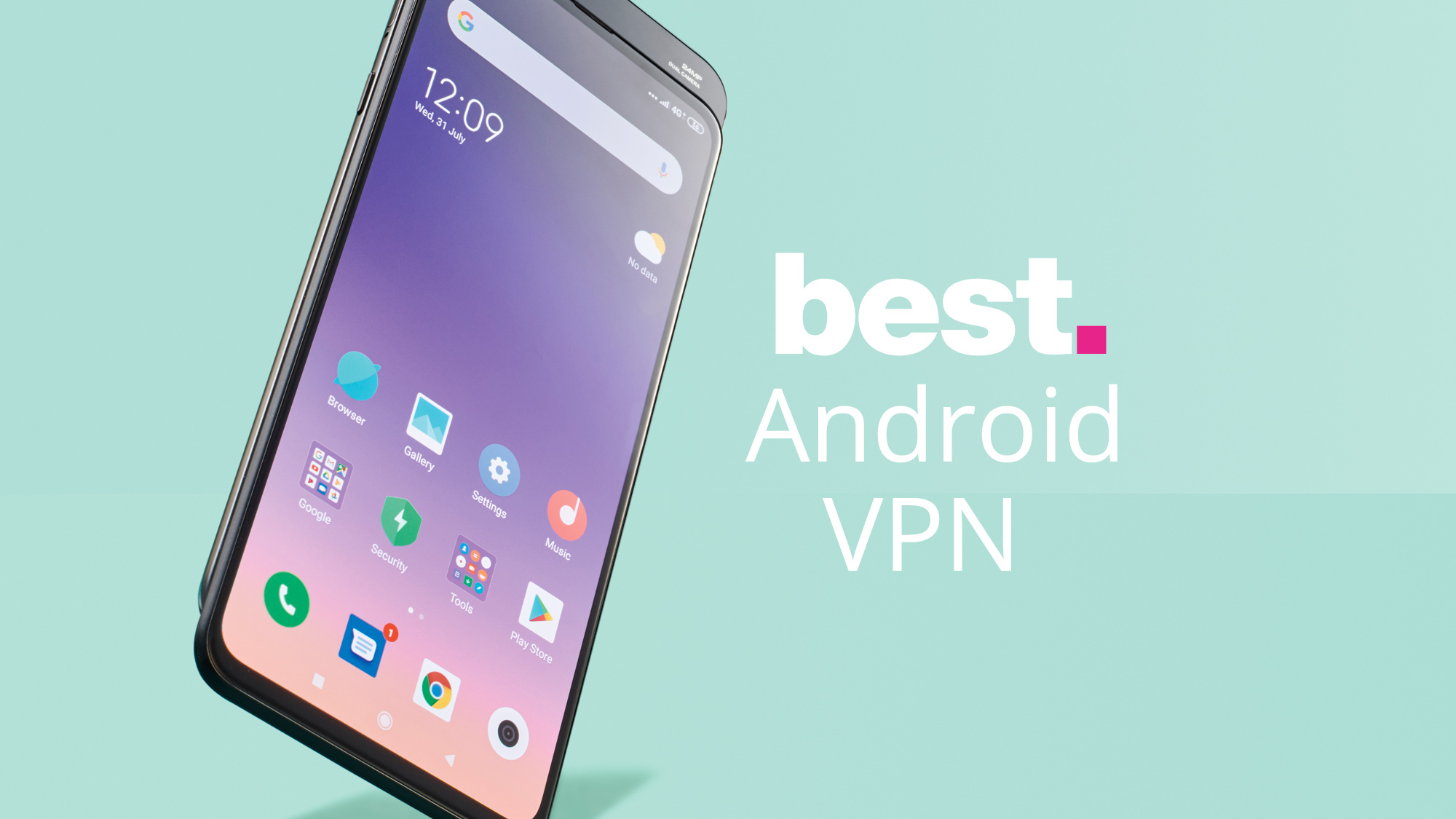 These are the best virtual private networks to protect your privacy on your Android mobile device.
Your mobile devices contain some of your most sensitive information, so the short answer is: yes, we highly recommend it, especially if you ever find yourself using public Wi-Fi on an Android device. A VPN can give you peace of mind, letting you browse the internet anonymously and securely from your phone. And I have good news for Android users: it is now possible to find several VPNs that are fast, secure, easy to use and optimized for mobile devices.
With the rise of remote work, the mobile VPN market has been booming. More than 480 million mobile VPN apps were downloaded worldwide in just 12 months between 2019 and 2020, according to a report by research firm TopVPN. That is 54% more than the previous year. And about 75% of those downloads were done through an Android phone or other Android device.
While free services accounted for 84% of all mobile VPN downloads, your best bet is to avoid free VPN apps and instead opt for a proven, paid Android VPN. That means getting your money's worth with a secure and flawless VPN app for Android.
What makes VPN the best for Android?
The important features of any Android VPN is the mobile speed, security, number of servers, and ease of use feature, It is the combination of these characteristics, as well as a longstanding reputation for quality.
Among other features, the best VPN for Android will have a kill switch to protect you in the unlikely event that your connection fails, sparing you from the dangers of any unsecured networks you may be using. You should also watch out for split tunnels, which separate traffic from different applications. This allows you to route some through the VPN while allowing others to use your standard connection.
1.Surfshark _: The best VPN for Android, packed with features
SPECIFICATIONS
Available on: Windows, Mac, Android, iOS, Linux
Simultaneous connections: Unlimited
24/7 Support: Yes
Play Store Rating: 4.3
Unblocked streaming sites: Netflix, iPlayer, YouTube, Amazon, Hulu
Money back guarantee: 30 days
REASONS TO BUY
Great value.
Attractive and effective Android application.
Great connection speeds.
Unlimited connections.
Despite its customizable capabilities and powerful VPN performance, the Surfshark appfor Android offers an interface that is surprisingly intuitive for first-time users. Its four-tab layout elegantly hides a plethora of privacy tools and connection options, highlighting a one-click connection button on the app's home screen.
Quickly access one of Surfshark 's multi-hop connection options, one of its most promising features, which jumps your connection across multiple countries to hide your trail, via its main location selection screen, without the need to poke around in the app's settings. surf sharkYou also get bonus points for making its customer support options for the dedicated Android app readily available, including its help ticket feature and library of user guides.
While the Surfshark networkis smaller than some, the VPN service makes up for it with features. Let's start with the biggest advantage it offers: unlimited device support. If you want to run your entire home or office on the Surfshark VPN, you don't have to worry about how many devices you have on or connected. It also offers antimalware, ad blocking, and tracker blocking as part of its software.
surf sharkreceived generally high marks when its Chrome and Firefox extensions were audited for privacy by the German security firm Cure 53, although that audit was commissioned by Surfshark. Its encryption is AES-256-GCM standard and it supports Perfect Forward Secrecy, which means it frequently changes encryption keys to avoid security compromises.
The company has a strong range of app support, running on Mac, Windows, iOS, Android, Fire TV, and routers. Additional devices, such as game consoles, can be configured for Surfsharkthrough the DNS settings
2.ExpressVPN _: the best VPN for Android
ExpressVPNis the best VPN for Android, thanks to its fast connection speeds, fantastic security, and near-perfect 24/7 customer support. However, it is not only the most powerful VPN on Android, it is also one of the easiest to use. With a clean and simple interface and tons of servers in all the locations you could want, it's no surprise that we rate it as the best VPN for Android on the market.
However, Express doesn't stop there.
If you want to delve into the guts of the app to configure it however you want, there's a lot of power under the hood. Like the desktop client, you'll be able to switch between a selection of protocols, activate a kill switch to protect you in case your connection fails, and even split the tunnel if you want to choose which apps to route through the VPN.
An interesting development from September 2022 is the introduction of ExpressVPNof its own Lightway protocol. Built from the ground up, it's incredibly light and promises to deliver excellent speeds. For most apps, it's currently in private beta, but Android users can sign up for the public beta and get access to Lightway before anyone else.
Although the five-device limit isn't the biggest, it's enough to cover all your mobile devices plus your desktop and smart TV to boot. And, if you have trouble with any of them, class-leading online support and live chat will help you out in minutes if you need it.
While there's no trial (few VPNs offer one), there is an industry-standard 30-day money-back guarantee should you find it's not right for you. However, as the best Android VPN available today, it's unlikely to come to that.
3. NordVPN: the biggest name is still one of the best
If you've only heard of one VPN before, it's probably NordVPN.. With over 10 million downloads on the Play Store and great reviews, the VPN titan is a tempting proposition and performed excellently in our NordVPN review..
It is evident that NordVPNhas prioritized the safety of its customers. It offers Double VPN and Onion over VPN plus a good selection of protocols in case you want to switch between them, and you'll also get Nord's CyberSec malware and phishing protection. Nord has recently been certified by a second independent audit as truly zero-logging, so if privacy is a priority then this VPN will be for you.
The app is powerful and there are plenty of settings available if you venture into the settings. One drawback, however, is its slightly awkward design. VPN on Android mirrors the design of the desktop client and opens with a map-based interface. While this works fine on a larger monitor or tablet, limited space on a phone means it can be difficult to find the exact server you're looking for. There is a list of servers available, but we would like to see it immediately.
That complaint aside, NordVPNit is one of the best VPN for Android. Secure, full-featured apps, an excellent support network, and a remarkably good price mean it's certainly one to keep on your radar.